As in the case of many state-run institutions in South Africa, education is under enormous pressure. The state is increasingly trying to expand its power over schools and trying to take control of all decision-making by taking it away from the community.
The Solidarity Movement believes that to blithely leave the future of our children in the hands of the state will have far-reaching consequences.
Three institutions of the Solidarity Movement are actively involved in the education sphere in order to ensure that the crisis in education is effectively addressed.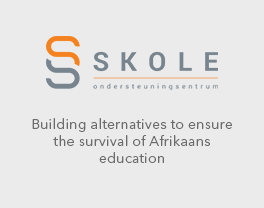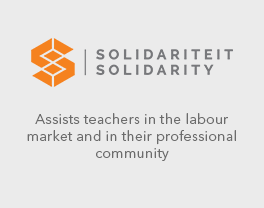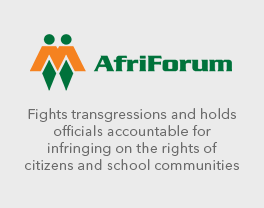 Share your concerns and stories regarding education with us: